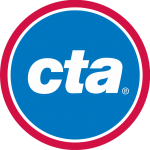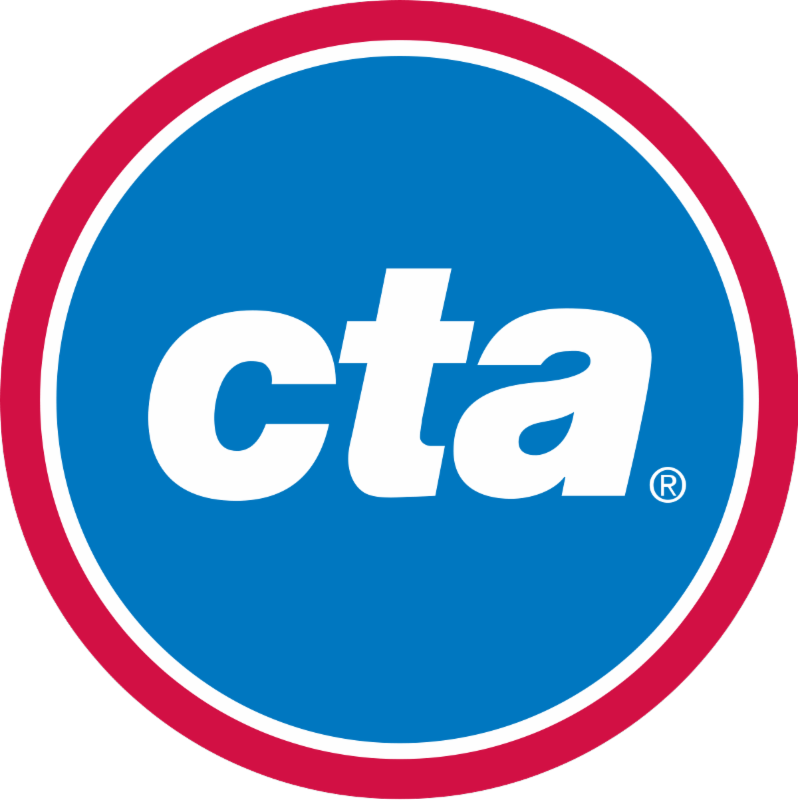 Source: Walter Burnett, Jr:  27th Ward Newsletter 12/1/17
CTA recommends allowing plenty of travel time and purchasing fares and unlimited-ride passes ahead of time. More information about purchasing fares is below.
Event service
United Center games and concerts
Rail: Green, Pink and Blue lines
Extra Bus: #19 United Center Express, #20 Madison and #50 Damen
Games
Sacramento Kings vs. Chicago Bulls – Fri. 12/1 at 7 p.m.
Los Angeles Kings vs. Chicago Blackhawks – Sun. 12/3 at 6 p.m.
Cleveland Cavaliers vs. Chicago Bulls – Mon. 12/4 at 7 p.m.
Concerts
Jay Z – Tues. 12/5 at 8 p.m.
Andrea Bocelli – Wed. 12/6 at 7:30 p.m.
San Francisco 49ers vs. Chicago Bears at Soldier Field – Sunday 12/3 at 12 p.m.
Rail: Red, Orange, Green lines
Extra Bus: #128 Soldier Field Express, #146 Inner Drive/Michigan Express
Buy your unlimited ride passes and fares in advance
Avoid long lines to buy fares! Customers can add unlimited ride passes (1-day, 3-day, 7-day and 30-day) or add money to pay per-ride to their Ventra cards ahead of time via the free Ventra app, at rail station Ventra vending machines, online or at more than 1,000 local retailers (for locations visit 
ventrachicago.com
 or the Ventra app).
Customers can also purchase from Ventra vending machines 1-day unlimited ride tickets ($10) or single-ride tickets ($3) that include up to two transfers in two hours. Customers can also pay their fares with their personal contactless debit or credit cards.