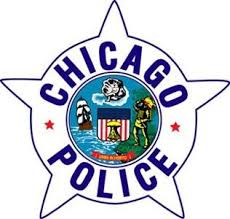 The Chicago Police Department's interim foot pursuit policy becomes effective on June 11.
After a community engagement effort seeking input regarding the policy, the Chicago Police Department anticipates publishing a revised foot pursuit policy in early September. The engagement process will provide everyone an opportunity to review the interim policy and provide feedback.
The community input process is currently open and will end on July 15. To participate and have your voice heard,
CLICK HERE 
.