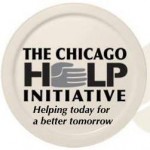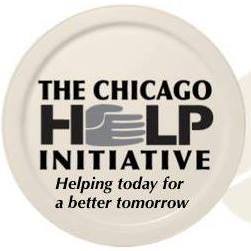 The Chicago Help Initiative – "Helping Hands" Benefit
June 11th – The Montgomery Club 5:30-8:30pm
According to the U.S. Census Bureau, a higher percentage of Americans are living in extreme poverty than they have ever measured before. Not everyone can enjoy abundance, River North's The Chicago Help Initiative (CHI) is here to lend a helping hand to assist those in need.
Please join CHI in serving delicious meals to those in need and break the cycle of hunger in an effort to make an impact within the Chicago community.
For more on the organization and the many ways you can help, please download our Information Packet or Program Overview.