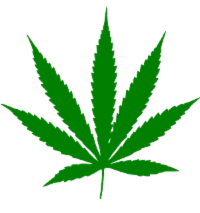 The Zoning Board of Appeals (ZBA) held a hearing on August 19th to review the Special Use applications for a proposed Cannabis Dispensary at 605 North Clark Street.
At the meeting, ZBA voted to continue the matter proposed at 605 North Clark Street. It is now scheduled to be reviewed on October 21, 2022.  Stay tuned to the ZBA website for more information and for the link to the October 21st meeting.
January will mark the second anniversary of the legalization of recreational adult use cannabis in Illinois. So far, a total of 17 dispensaries have opened around the city of Chicago, including 3 in River North. For more information on the licensing process, please click here.