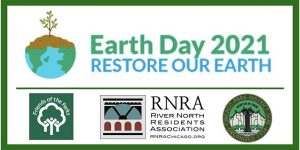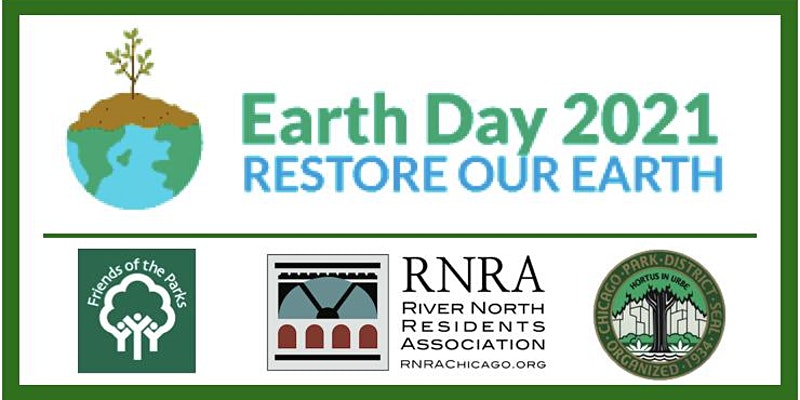 RNRA Partners with Friends of the Parks for a Ward Park Earth Day Clean-up Event
A huge "thank you" to  Mary Lassila for organizing the event, the RNRA Parks Committee – Jan Kolar, Lisa Totino, Leta Vaughan and Pamela Moran – and the thirty-five volunteers who joined the RNRA and Friends of the Parks on Saturday, April 24th for our Ward Park clean-up event. Despite the gloomy forecast, Mother Nature ultimately provided the perfect conditions for a successful celebration of Earth Day!
Your efforts had a significant impact on the overall cleanliness and condition of the park, transforming it into a clean, safe and beautiful place for our community to play, relax and enjoy nature. We couldn't have done it without you!
Watch our website and social media platforms for information about future park clean-ups throughout the summer and fall.
Looking forward to seeing all of you again soon!