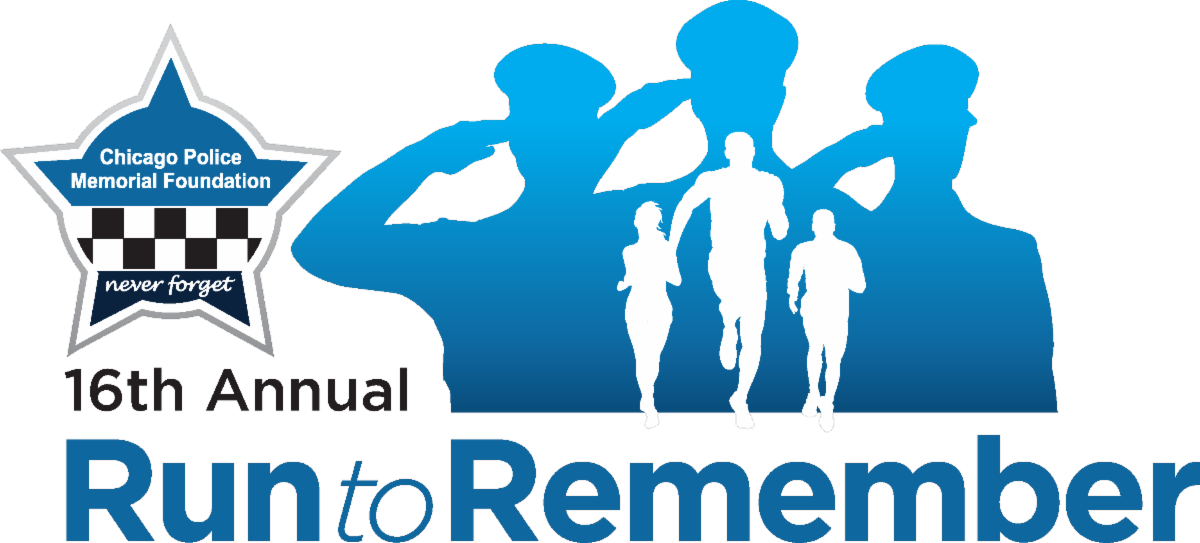 We are just one month away from the event.  Due to the pandemic and orders banning crowds, CPMF is moving the 2020 Run to Remember to a virtual event. Many of your questions will be answered on the Chicago Police Memorial Foundation website.
What is a virtual 5K?
A Virtual 5K is a race that you choose to complete where ever you would like. You can walk, run, use a treadmill, or participate in another race. The beauty of a virtual 5K race is that you can run the race at your pace wherever you choose.
The CPMF appreciates  your continued support of CPMF. CPMF prioritizes the safety of the citizens of Chicago and the CPD extended family and feels this is simply the right thing to do.
For those of you who have not registered, please do! Our Police Officers are out on the street protecting us whether or not there is a global pandemic. Show your support for those in Blue!
Make sure to register under "Join a Team"  –  Team 018 Blue for Bauer

The Chicago Police Memorial Foundation has given $11.1 million of assistance to Chicago Police Families in need.