Congratulations to all of the finalists!   The winners were honored at our annual meeting and reception on November 15, 2016 .   Thank you River North for participating and voting on your favorites!
Now it is time to nominate your favorites for 2017!  The last day to nominate candidates will be September 29.  To nominate a property, click here.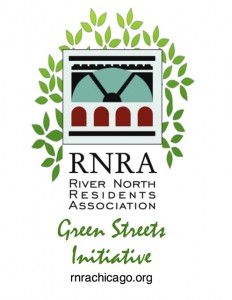 About RNRA's Green Street Initiative RNRA's Green Streets Initiative encourages the creation and improvement of public space by acknowledging the owners and managers of properties throughout River North for outstanding achievement in landscape beautification. We collected nominations from the community for outstanding examples of residential, commercial and non-profit properties and then selected 3 finalists in each category
---
RNRA's 2016 Green Streets Initiative Winners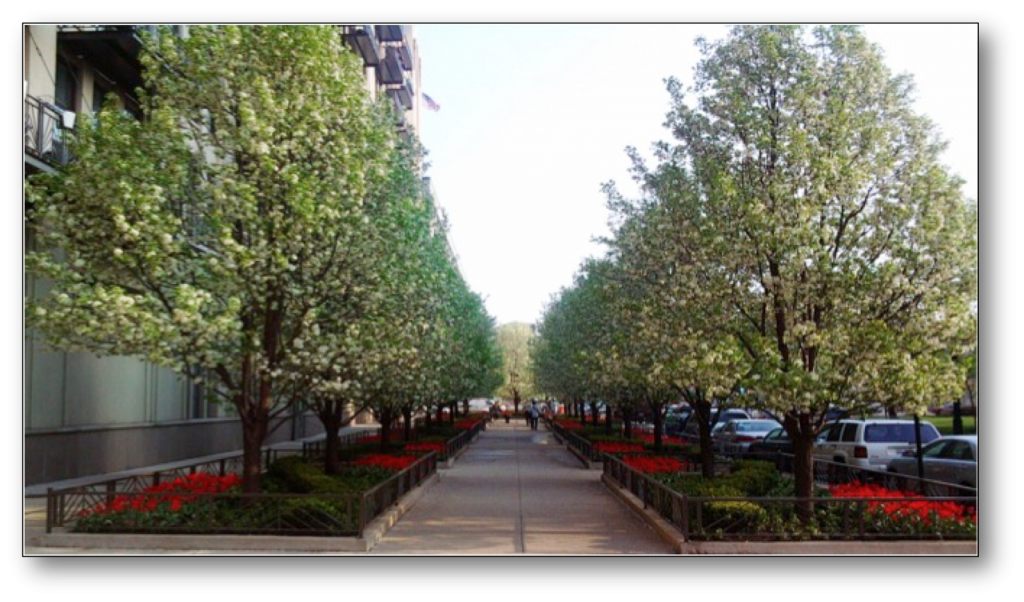 1 River Place Condominium Association – 758 N. Larrabee Street
Runners Up:
Parc Chestnut Condominium Association –  849 N. Franklin Street
Kingsbury Plaza  – 520 N Kingsbury Street
Commercial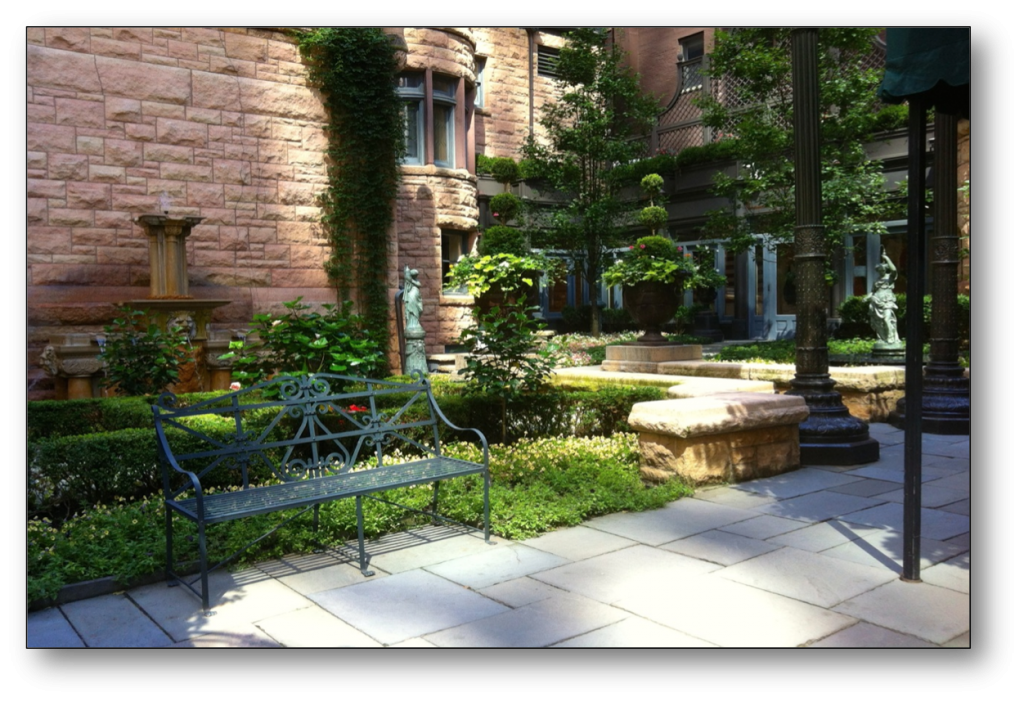 Driehaus Capital Management – 25 E. Erie Street
Runners Up:
Portillo's –  100 W. Ontario Street
East Bank Club – 500 N. Kingsbury Street
Non-Profit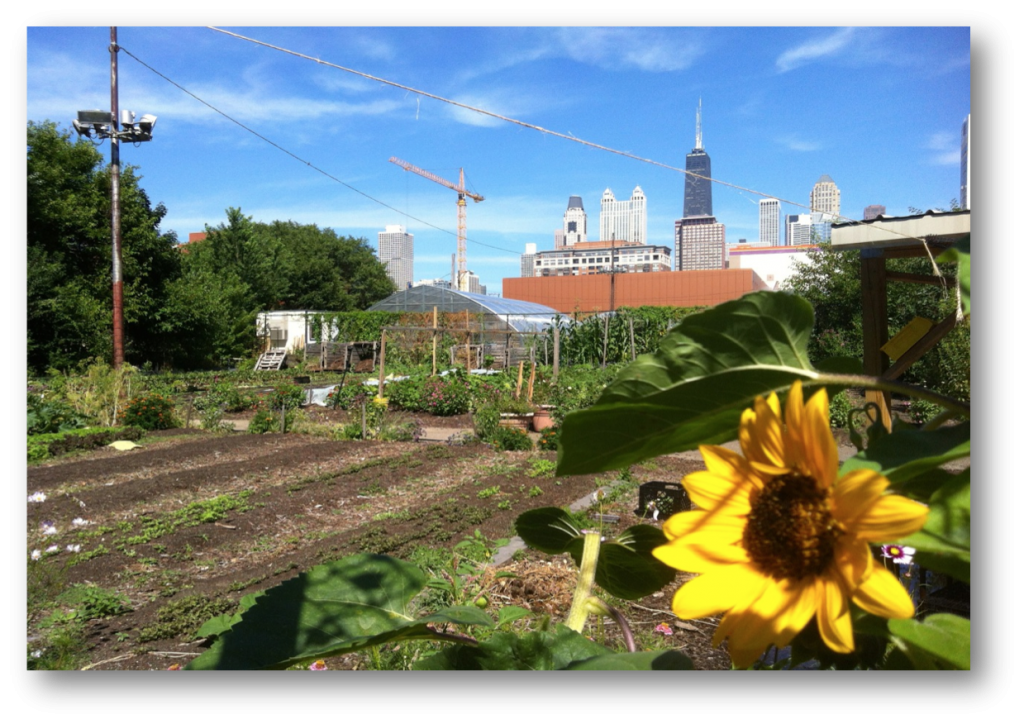 Chicago Lights Urban Farm – 444 W. Chicago Avenue 
Runners Up
St. James Cathedral –  58 E. Huron Street
Church of the Ascension – 1135 N. LaSalle Street
---
VOTE NOW FOR 2017!  Thank you to the hundreds of residents who participated last year.  To nominate a property for our 2017 Green Streets Initiative Program, click here. We'd love to hear from you! The last day to nominate candidates will be September 29.