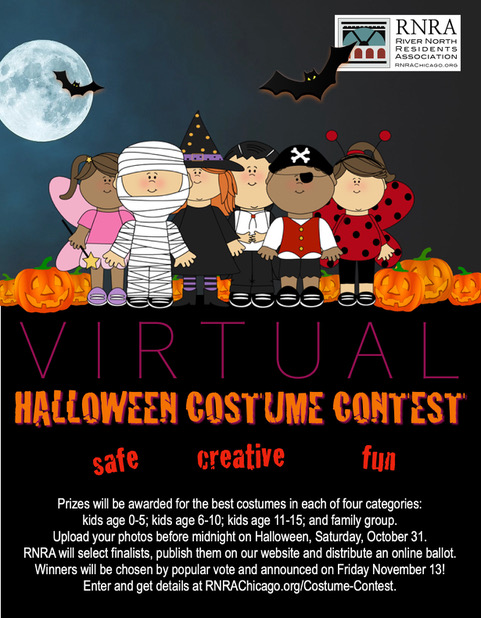 The deadline for entry extended to midnight 10-31!
With the health and safety of our neighbors and community partners in mind, we've made the difficult decision to cancel this year's Halloween Family Festival in Ward Park. Instead, the RNRA is hosting a Virtual Halloween Costume Contest so that neighborhood kids and their families can still celebrate and enjoy the fun and excitement of the season.
CLICK HERE to visit the Contest Web Page
CLICK HERE to print a copy of this flyer.