Join us for RNRA's 21st Annual Meeting & Reception on Tuesday, November 13, 2018 at Tao Chicago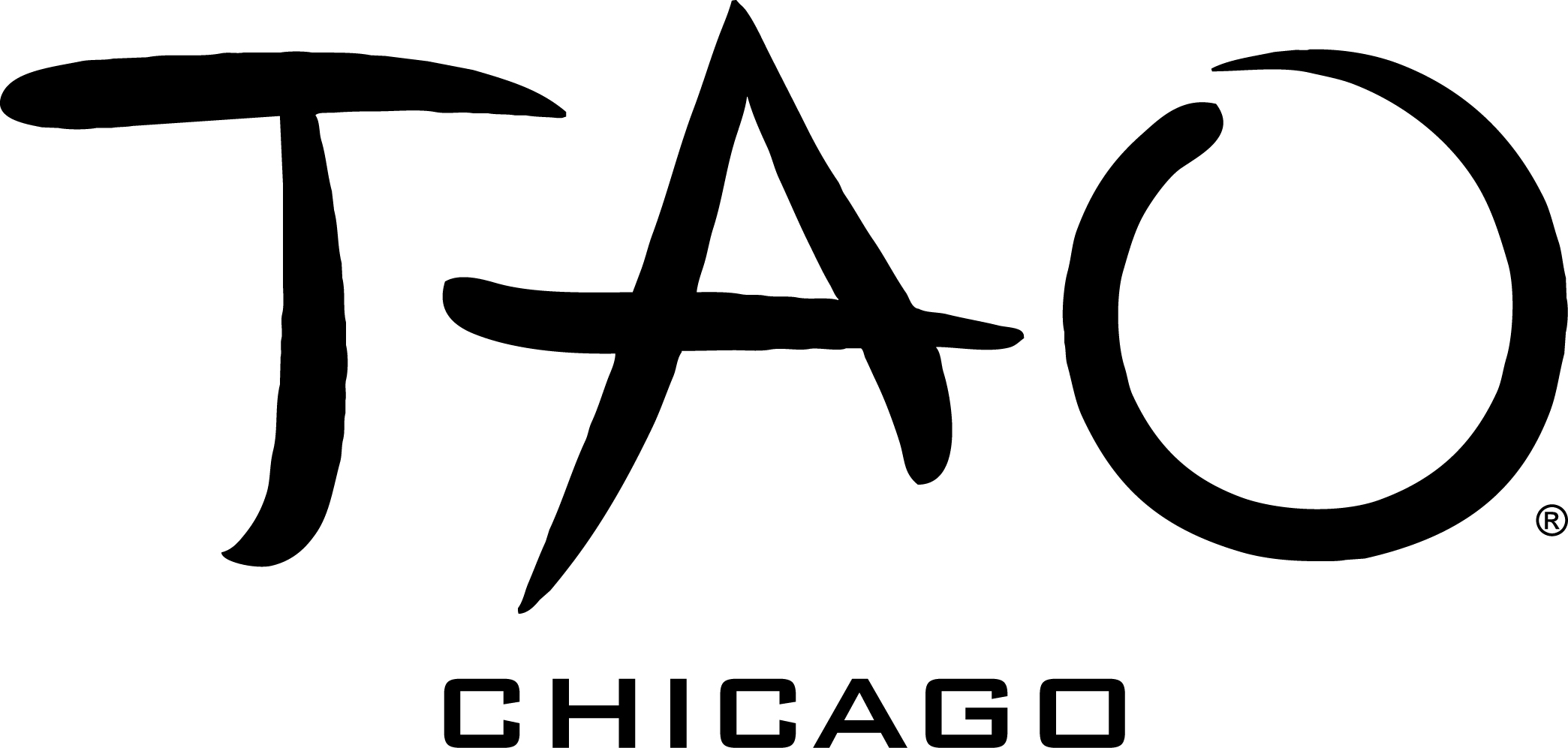 Registration for this event has reached capacity.
Use the form below to join the standby list.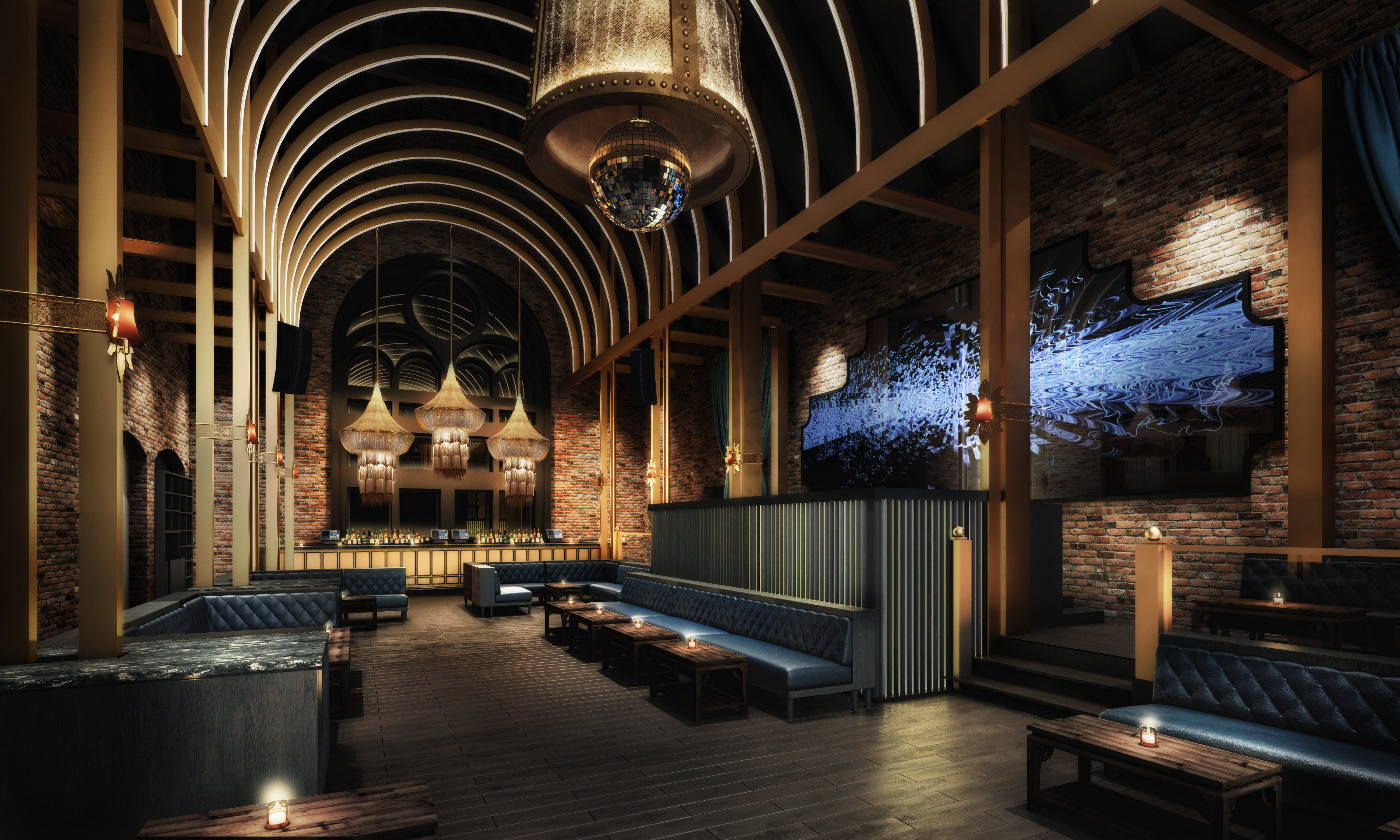 Join RNRA at the city's most exciting new venue, Tao Chicago,  where 42nd Ward Alderman Brendan Reilly, 18th District Commander Daniel O'Shea and members of the RNRA leadership team will deliver updates on local development, public safety and a range of other key issues for River North and the City of Chicago.   Refreshments will be served.  The event is FREE, but space is limited and reservations are required.
When:  Tuesday, November 13, 2018 from 5:30 p.m. to 7:30 p.m.
Where:  Tao Chicago, 632 N. Dearborn Street, Chicago, IL 60654
RNRA wishes to express its sincere appreciation to the management and staff of Tao Chicago for agreeing to host and sponsor this event.
Please be advised that the response to this invitation has been unprecedented and event registrations have already reached capacity. By completing the form below, your name will be added to the standby list and you will be notified via email If cancellations enable us to move you from standby to reserved status. Thank you for your support of the RNRA and the River North neighborhood.
Only one registration per application.  If you have multiple attendees in your household, please register separately.