RNRA App users:  Click WHITE arrow to return.

All events for "Neighborhood Night Out" at Fremont
September 2019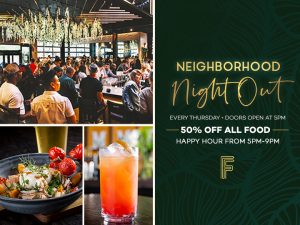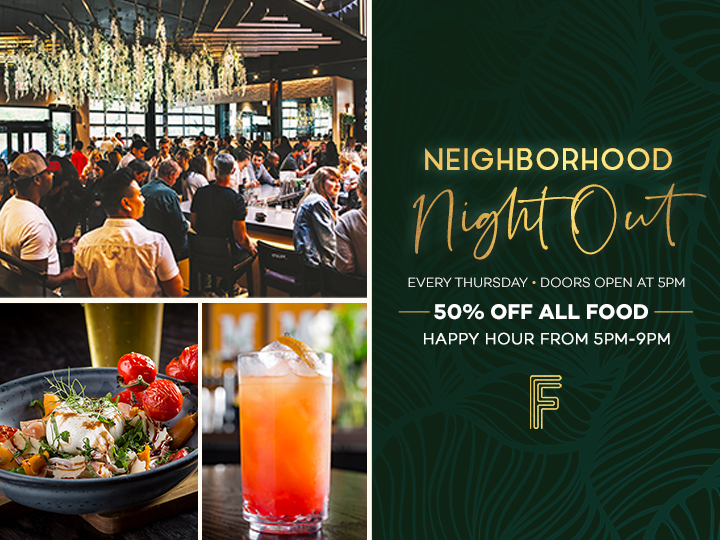 Fremont is featured on our  neighborhood mobile app My River North along with two other River North 4-C Four Corners restaurants Highline Bar & Lounge and Monty's Tap.  Haven't downloaded your app yet?!  It's Free at the App Store and Google Play.  Stay on top of local news, events and enjoy deals from over 50 participating businesses.
Find out more »
August 2019