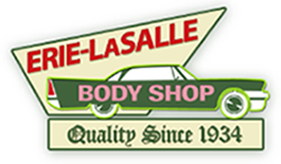 Please support our River North Businesses that support our neighborhood!
Our River North streets are quiet these days and the impact is felt by our local businesses. RNRA's loyal sponsors always support our neighborhood and in turn, we encourage you to support them by:
For more information about these outstanding local businesses and their products and services, please download the FREE My River North mobile app from the App Store or Google Play.   Any business marked with an asterisk (*) below is on the My River North Mobile App with their phone number and website listed for handy reference.
RNRA SPONSORS – Businesses operating
Animal Services
Beauty Fitness
Culture and Education
Financial Services
Groceries
Health Care
Hotels
Other Essential Services
RNRA SPONSORS – RESTAURANTS OFFERING TAKE-OUT
To see our full list of sposors, click HERE.
We look forward to better times when we can once again enjoy our community's wonderful events, dining and nightlife in the company of our friends and neighbors.
Take care of yourselves, we'll get through this together.