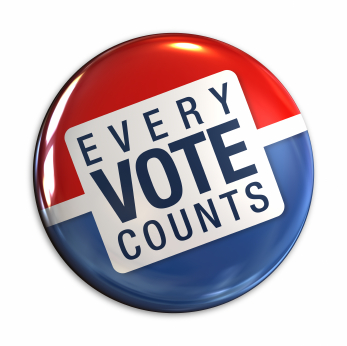 The RNRA encourages all eligible individuals to register and vote in November's General Election. Here are some important dates to remember.
• Tuesday Oct 9 – Deadline to vote by mail
• Oct 16 through Nov 5 – In-person early voting at any Chicago site
• Sunday Oct 21 – Deadline for online registration & name/address change
• Tuesday Nov 6 – General Election
For complete information on early, mail and in-person voting, as well as voter status confirmation and polling place locations, visit ChicagoElections.com.