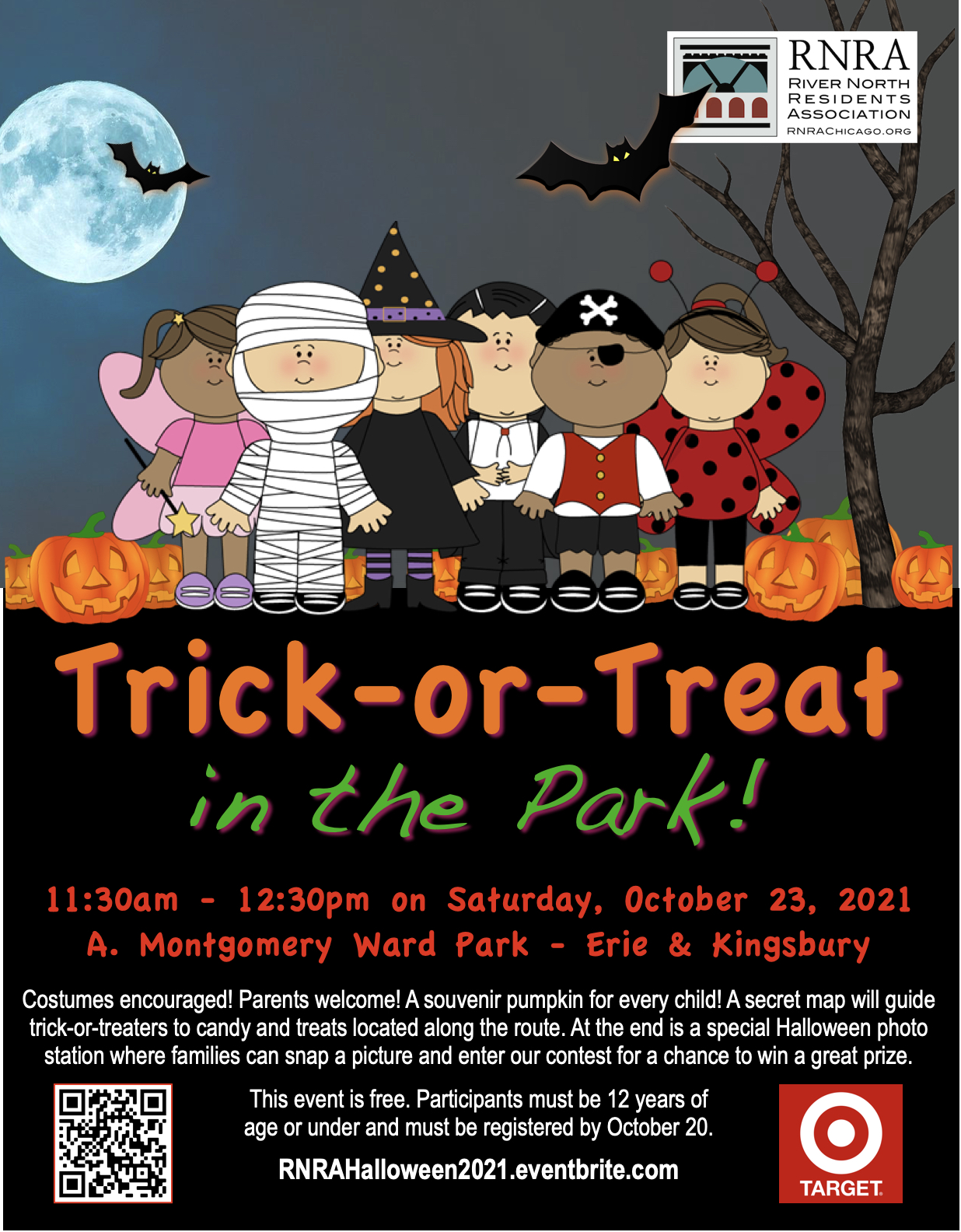 Thank you for your interest; capacity for this event has been reached and tickets are no longer available.
---
Each adult must register individually and indicate the total number of attendees (including themselves and all children 12 years of age or under), that they will be bringing to the event. Families should only add children to one adult registration.
Click anywhere on the image above to register.
In the case of inclement weather, the event will be rescheduled for Saturday October 30.
Click here for a PDF flyer to print, post and share.