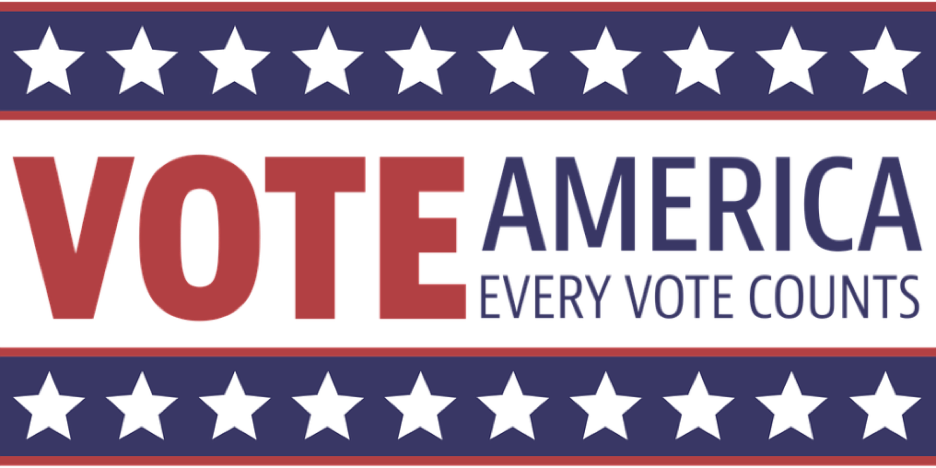 As a non-political neighborhood advocacy organization, RNRA never supports or opposes any particular candidate or party, though we strongly encourages participation by all eligible voters in this cornerstone of our democracy. Details about the election calendar, voter registration, early voting, vote-by mail, polling places, and other election-related information are available from the Chicago Board of Election Commissioners.
---
The General Election is on November 8, 2022. Approximately one-third of U.S. Senate seats, including one of Illinois' two seats, and all of the House of Representatives' seats are on the ballot. In Illinois, all statewide offices are also up for election, including Governor, Secretary of State, Attorney General, Treasurer and Comptroller, as well as many State House and Senate seats, and judgeships.
---
Chicago's next Consolidated Municipal Election is February 28, 2023. Any run-offs will be scheduled for April 4, 2023. Candidates will vie for all 53 City elected offices, including Mayor.  If available, links to the campaign websites of each declared Mayoral Candidate will be posted on this page for the convenience of our members.
Each Aldermanic candidate will be collecting signatures to place their name on the ballot for the 2023 election. The signatures of at least 473 legal voters are required for nomination. Aldermanic  elections are non-partisan and use a two-round system. If no candidate receives more than 50% of the vote in the first round, the top two finishers for each office compete in a second-round run-off.
For information on the 18th District Council, click here.
---
Mayoral Candidate Information