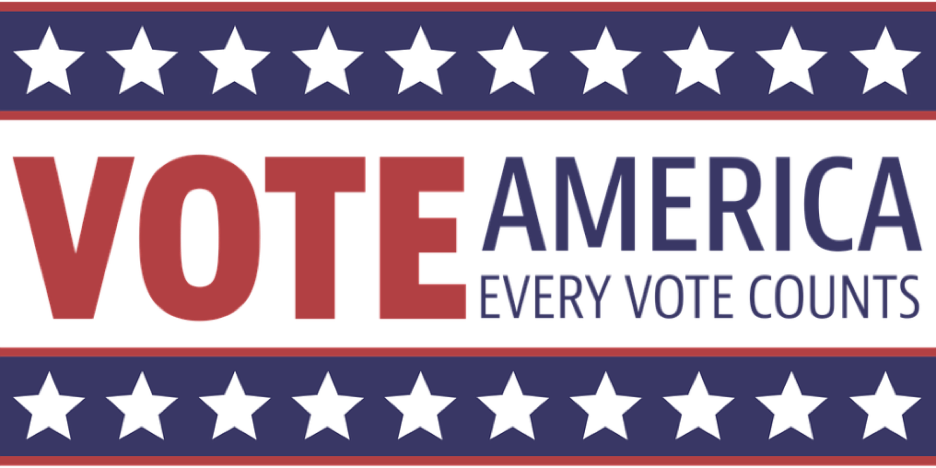 As a non-political neighborhood advocacy organization, RNRA never supports or opposes any particular candidate or party, though we strongly encourages participation by all eligible voters in this cornerstone of our democracy.
---
Chicago's Consolidated Municipal Election was held on February 28, 2023. Since no candidate received more than 50% of the votes cast, a run-off between the top two candidates, Brandon Johnson and Paul Vallas, will be held on April 4, 2023. Links to each campaign website are below.
Mayoral Candidate Information
Details about the election calendar, voter registration, early voting, vote-by mail, polling places, and other election-related information are available from the Chicago Board of Election Commissioners.
---
For information on the 18th District Council, click here.