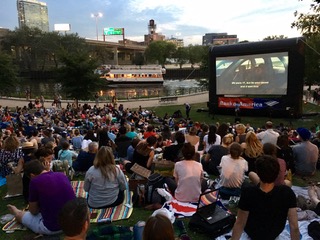 Cast your vote for the five movies that will be shown in A. Montgomery Ward Park during summer 2019. Movies are presented by the River North Residents Association (RNRA) in cooperation with the Chicago Park District.
To cast your vote, click here.
Thank you in advance for taking the time to participate in our survey.
We value your feedback. The survey will be open through February 26, 2019.