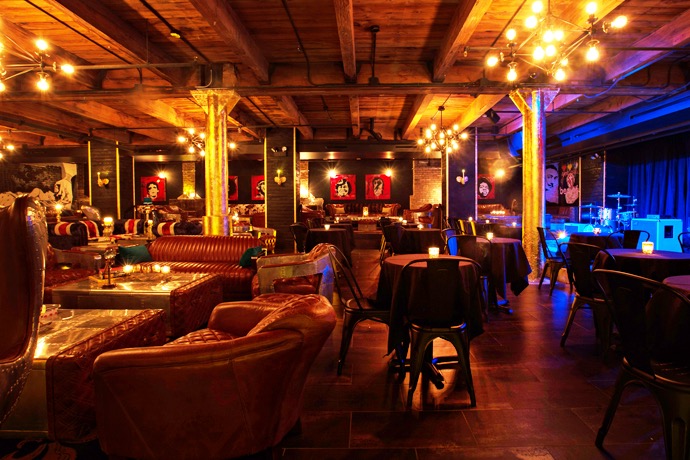 We want to thank those of you who joined us at our Annual Meeting on November 15. Stay tuned for the Q1 launch of our mobile app "My River North" and our River North Clean Streets Initiative. Our new Public Safety Committee will have representatives from River North properties across the entire community. RNRA will continue to work with the Alderman on new River North development. You can look forward once again to our  Movies in the Park, Family Events and Taste of River North.
We strive to build community while protecting and enhancing our great neighborhood. If your building hasn't joined RNRA for 2017, please remind your Property Manager to join/renew now.
The more properties that become members, the stronger RNRA's voice will be in matters of public policy and the more good work we can accomplish.
 If you are interested in volunteering, please let us know at info@RNRAchicago.org
Thank you to Brad Parker, proprietor of Bassment who so generously was our host for the evening.  
---